innovativerenderings.com

has challenged convention, time and time again. Creating breathtaking architectural renderings, animations, and marketing strategies has made us the authority for marketing and advertising in the industry. As the marketing authority, providing ground-breaking products and services to real estate's movers and shakers has been our forte. Our clients trust us to provide solutions which are results-driven and profits-focused.

At Innovative Renderings we
Strategize.

Pioneer. Innovate. Design.




Innovative Renderings

has created highly valuable interior renderings time and time again, helping aid in marketing, advertising, and sales, from pre-construction to final sales.


more...
Innovative Renderings'

exterior renderings are designed with sales and marketing in mind. Our exterior renderings coincide with your sales goals, marketing budget, and targeted demographic.


more...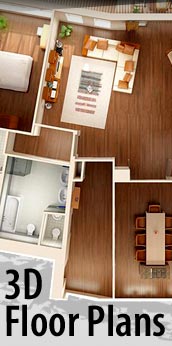 3D Floor Plans designed by

Innovative Renderings

have intelligent marketing written all over them. Designed by our team of industry leaders, we have taken real estate marketing to new heights, our 3D Floor Plans have helped sell 110+ properties to date.


more...